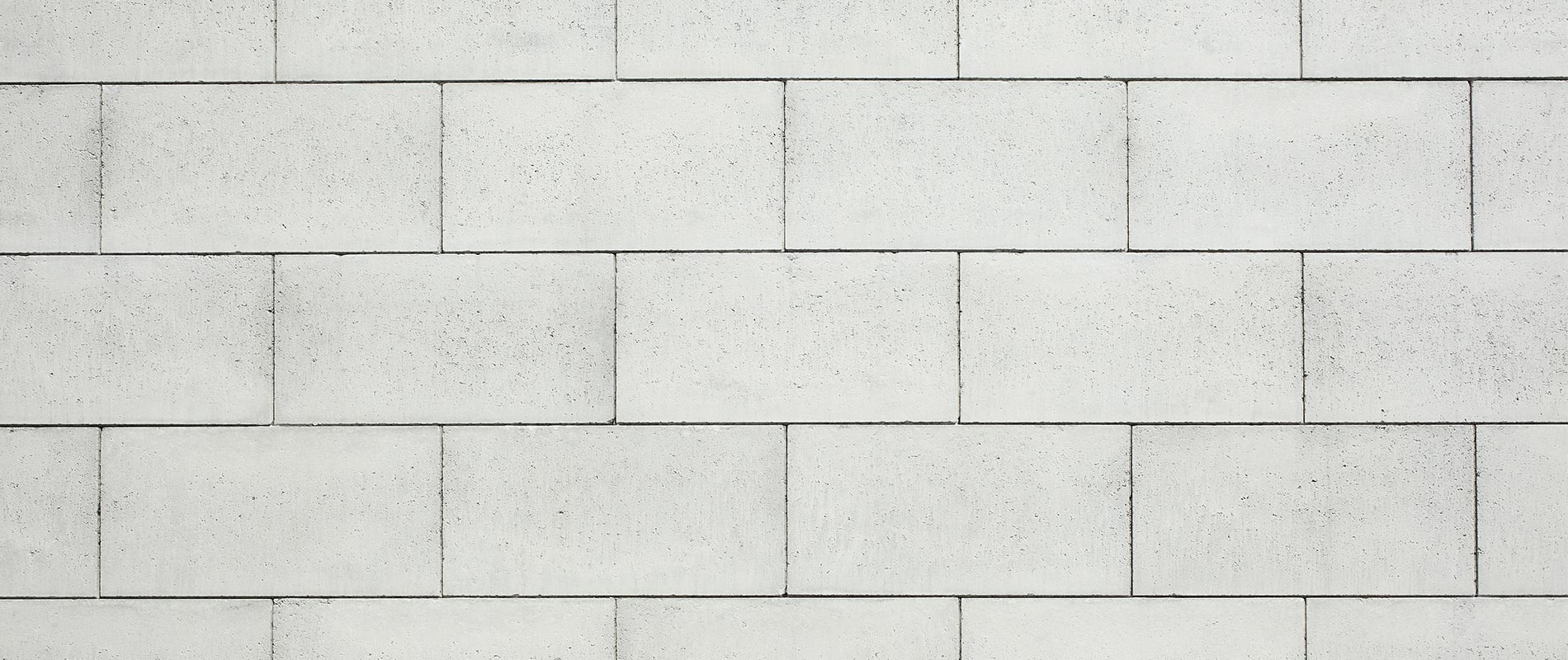 Beavertown Block Co., Inc
Where customers send their friends
Quality material
for your Building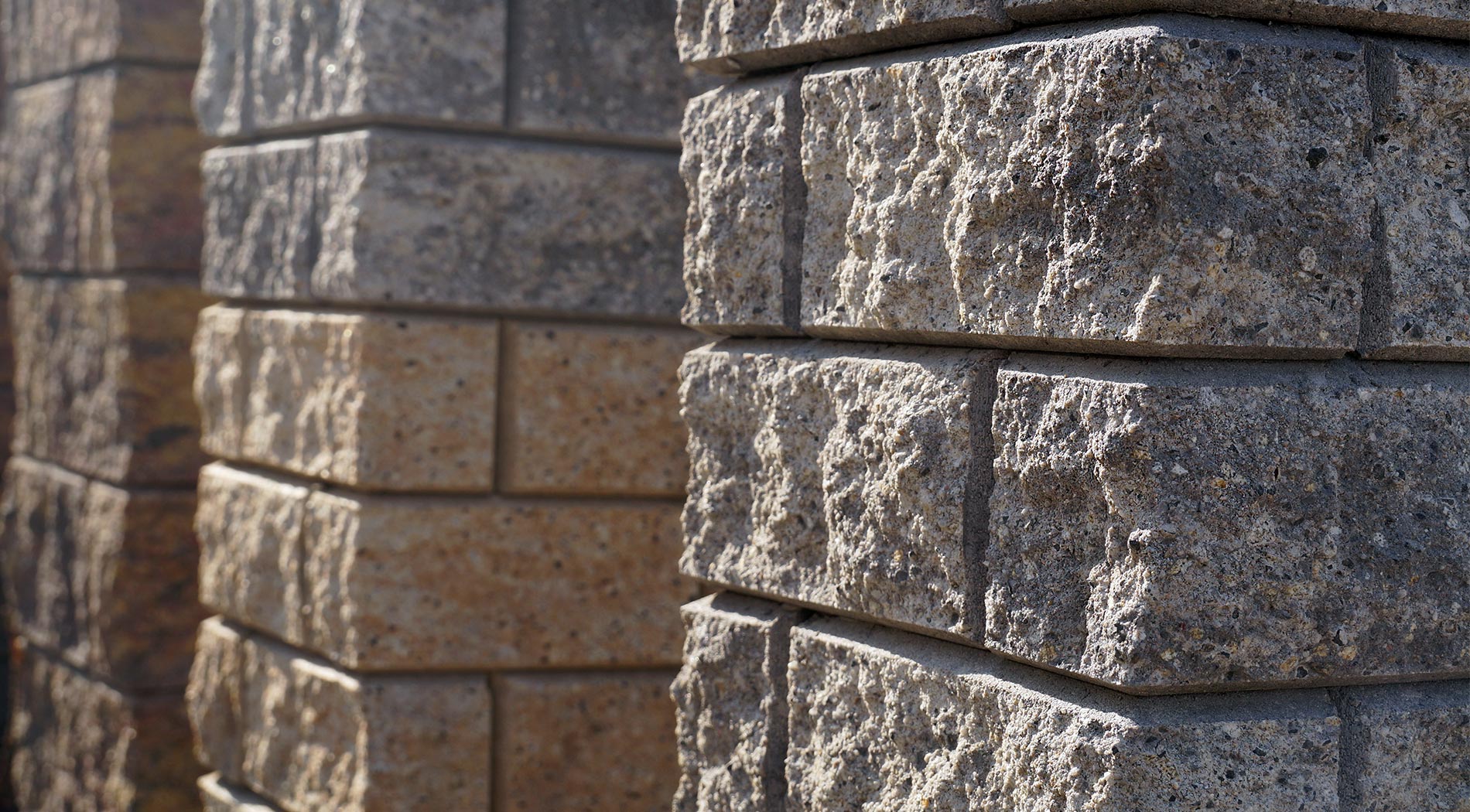 A strong foundation
for Construction
Concrete Block Suppliers in Middleburg, PA
Established in 1922, Beavertown Block Co., Inc. is a third-generation family-owned and -operated concrete manufacturer based in Middleburg, PA. We produce high-quality concrete standard masonry units and a full line of concrete masonry units for outdoor fireplaces, landscaping, retaining walls, chimneys and more. With nearly a century of experience behind us, we're known for superior textured brick and fireplace supplies, industry-best expertise and a keen understanding of our customers' needs. Contact us today to discuss supply and pricing.
Superior Architectural and Masonry Concrete Blocks for Sale
Beavertown Block Co., Inc. has strong roots in the Middleburg, PA community—both in how we've built our business and through the foundations we've helped build throughout this region. Our story starts all the way back in 1922, three generations ago, when we were just budding concrete block suppliers. Back in that first year, we produced 4,158 concrete blocks for sale by hand. These days, we're producing millions each year, using some of the most sophisticated equipment available. The one thing that hasn't changed is our commitment to excellence. Nearly 100 years later, our brick suppliers are still reputed for our quality and trusted by contractors, builders and customers throughout the region.
Contact Us
Today, we're extremely proud to be a premier provider of architectural blocks, as well as a
masonry supply store
. We have a great relationship with our contractors and customers, and always strive to go above and beyond when it comes to distinguished service. You can rely on us for a great product in any capacity, as well as the stellar service needed to get it to you. Expect our fleet of drivers to arrive on-time, punctually.
With 100 years and three generations behind us, we've learned a lot about what it means to be a premier team of concrete block suppliers in Middleburg and Paxtonville, PA. We're looking ahead at the next 100 years and generations to come, to make sure this legacy continues. Contact us today to learn more about our products or to put in an order. We'll make sure you get what you need, so your project can get started the right way: with a strong foundation.
Accreditations and Associations
Our many years in this industry have led to the need for ongoing knowledge and participation in organizations that set the industry standard. We're proud to be part of the following industries.
Pennsylvania Concrete Masonry Association, Inc.
U.S. Green Building Council
National Concrete Masonry Association
Portland Cement Association
Brick Industry Association
Construction Spec. Institute
American Institute of Architects
American Society for Testing and Materials
Contact Our Brick Suppliers
If you need CMUs or contractor materials to complete a construction, hardscaping or masonry project, contact us today. Our brick suppliers and hardscape materials will get you the superior products and service you deserve.
Proudly offering concrete blocks for sale to the following areas:
Baltimore, MD | Berwick, PA | Bloomsburg, PA | Carlisle, PA | Colonial Park , PA | Columbia, PA | Elizabethtown, PA | Harrisburg, PA | Hershey, PA | Lebanon, PA | Lock Haven, PA | New Jersey, USA | Philadelphia, PA | Pottsville, PA | Progress, PA | State College, PA |
Sunbury, PA | Williamsport, PA